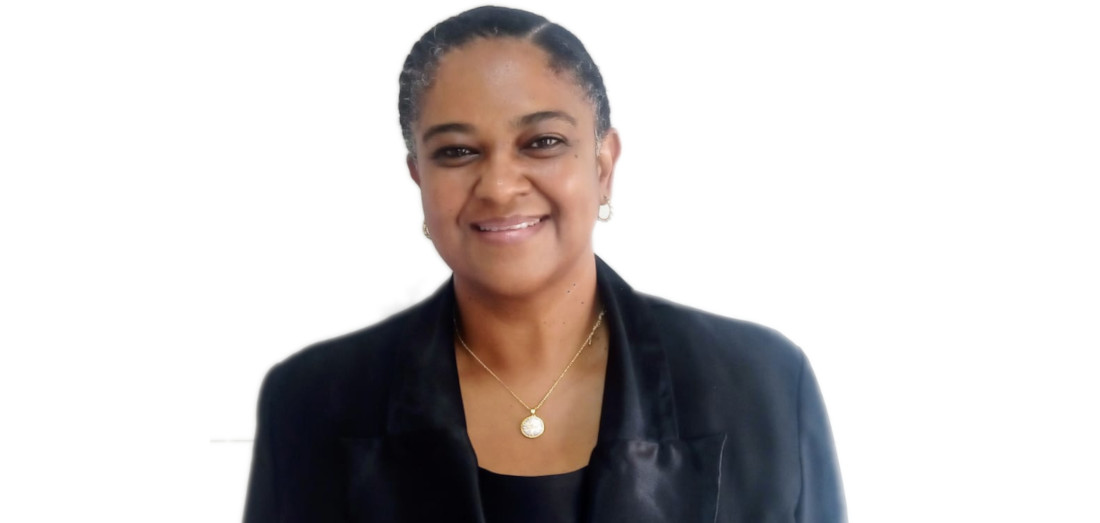 Do you need a Homeschool Consultant?
We have been homeschooling our children for ten years and we were overwhelmed when we started. We know how difficult it is to make the shift from normal school to homeschool. The time we chose to do it there was very little support out there. Today you have no excuse. You have support.

Our consultants help you make up your mind and give you direction as a parent who would like to homeschool your child. We can help you understand:
What homeschooling is all about?
How to go about doing it
What is the best curriculum for your child and how to adjust your mindset
We help you plan your day and setting up a time table
We help you set up and ensure your home is learning conducive
You are welcome to reach out to us with all your questions via email, Whatsapp, phone or plain messaging. All this for a mere R460.00 per month. We walk the path with you until you are confident enough to work on your own. Homeschooling is one of the best things I believe one could do for your child as a parent.
Who will be the consultant?
Leonie Petersen is head of the consultant team.Click here to read about her.
How much is the consultancy?
For a mere R460.00 a month, you can get all the help you need.
Contact Us
Please reach out if you have any questions with regards to homeschooling, we would love to help.