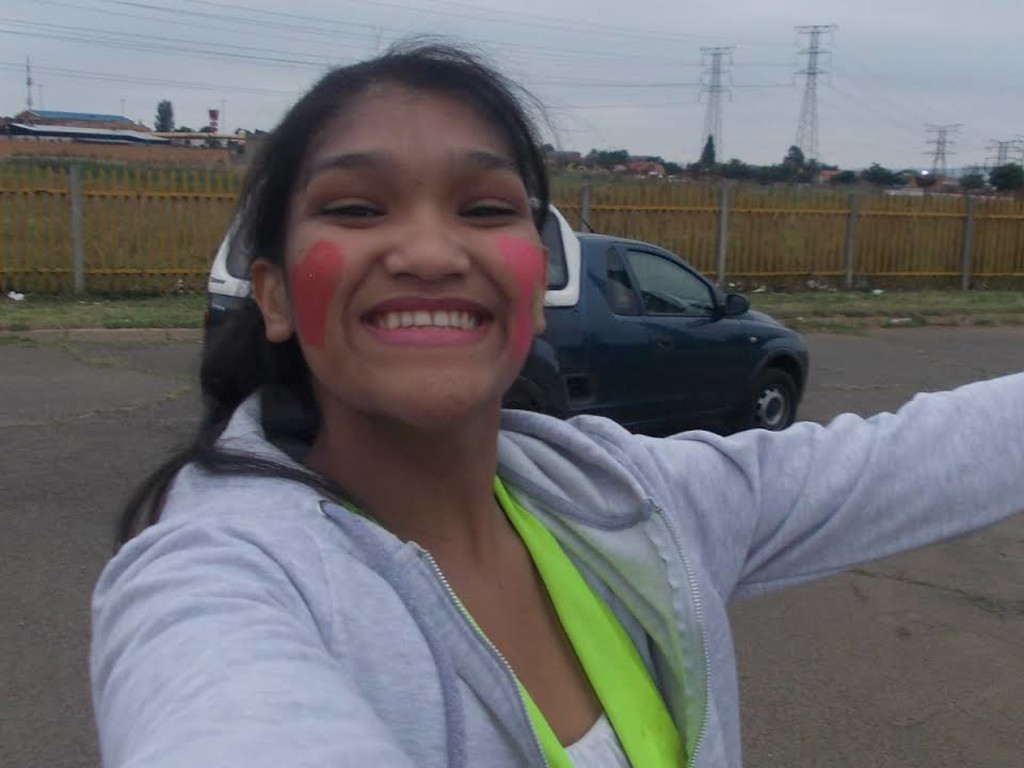 How can I partner with Articulating Life?
There are many ways you can partner with us, both with your time and financially. We have a few projects you can be involved in on a once off basis or yearly. These are some of the projects that have happened yearly.
As you can see your partnership can make a great difference as we will be able to do so much more. Thank you very much for thinking about making and being the difference with us! If you would like to give financially. Please click below.

If you have any questions please feel free to email us.
Donate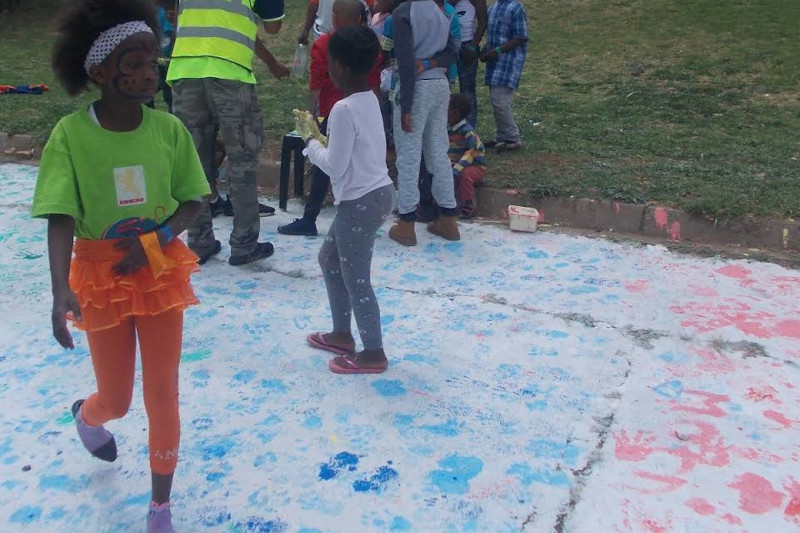 This is where we as an organization with the help of the community and the local businesses work together in transforming our communities. The idea is to paint powerful short positive messages on every available unpainted wall. Most of our communities live by default, doing things out of habit without thinking about how they can change it for the better. As they will see these messages and read it daily, it will go into their subconscious mind. This will go into their belief system and soon it will become a new habit.

People will believe that they can do anything they put their minds to. They will not be looking to the government for help and assistance but they will be the change that they want to see in the world. This might not happen now but definitely in the next generation! By partnering with us you are part of the bigger picture making a great difference in the lives of individuals, families, communities and the world, one person at a time.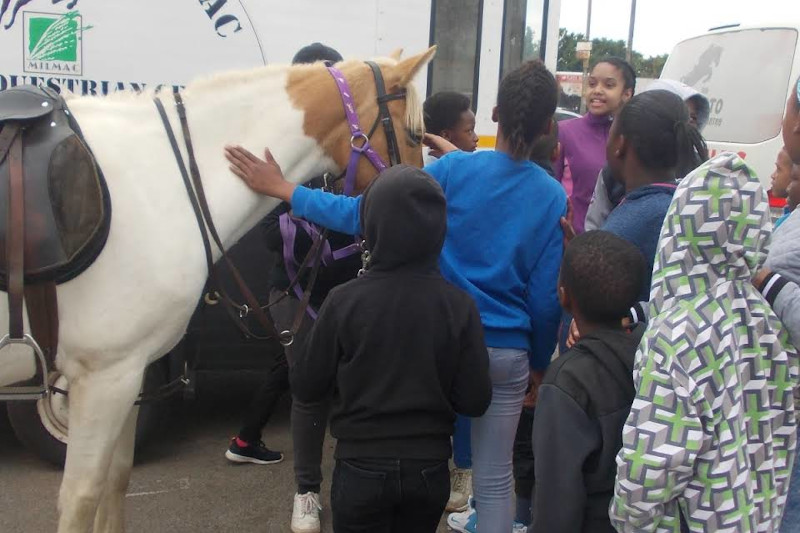 This is when children are invited to a central place within the community to meet all the people who are doing activities and showcasing what they are doing. We invite as many as we can find and many come who can make it. The people who came in the past were: - Musicians who give music lessons to the children. - Sensei promoting the karate. - Horse Jumping, horse riding. - Singing. - Dancing. - Radio personality promoting being a radio presenter. - Police (One can volunteer at the police station as a teen) - Entrepeneur. - Marching brigade.

We are looking forward to having more people involved in this so that our children can start living out their dreams now. WE believe that when children have a purpose in their lives they are more focused in every other area of their lives because they know what they want. We help them get on the right path. We also ask donors to adopt a child and pay for their tuition for one year if they choose something that will cost money. Your partnership with us helps do this.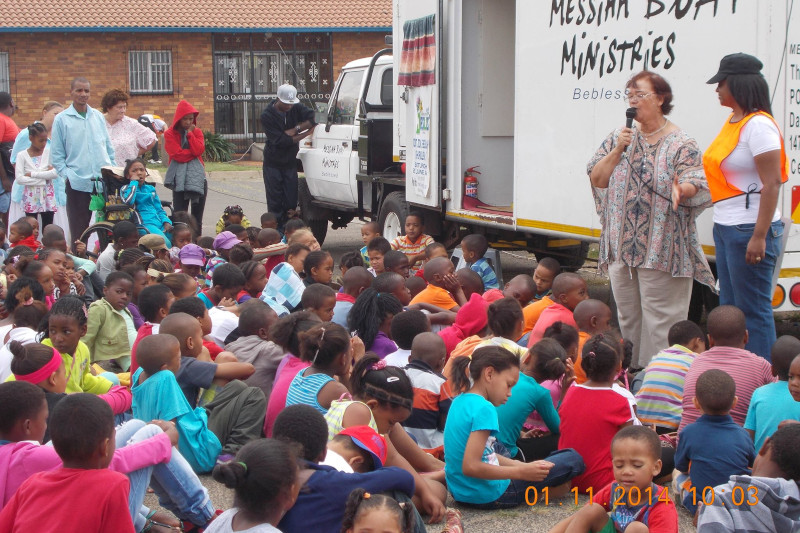 During the school holidays, we go to three different centers each week and teach the children values and principals that bring about transformation. These children are there for the day receiving teaching, food, games and sometimes even gifts. You can do the same thing in your own areas or just partner with us and empower us to reach to more areas with more people working with, who we will train to do the work with excellence.